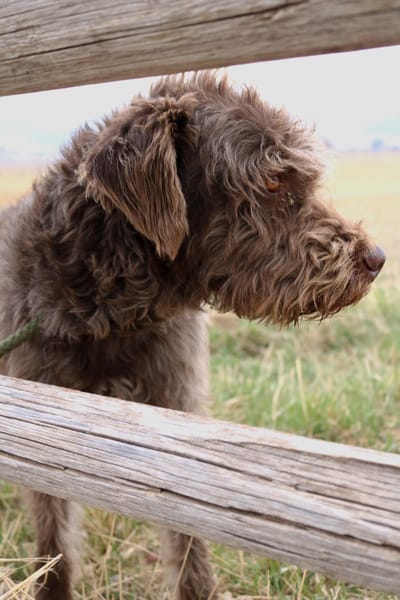 I love dogs! Big Dog Academy will reunite the bond between you and your dog, or create a new bond with your dog. With easy to use services i will quickly and permanently correct and redirect your dogs energies and behaviors. With easy to follow commands you will now be able to enjoy your dog in any situation.
Through a simple online program set up and ready just for you, I will take you to the next level of a relationship with your dog as a leader. This is all done with me as your personal trainer. Our board and train program is $3500 for your dog to be with us for thirty days. Or for a small fraction of that you will master your relationship with your dog through my easy to use online program.
The Board and Train program takes your dog away from you for one month. (puppies at least 8 weeks old may take longer for completion.) Upon completion of our program you will be given an extensive list of instructions and links to ensure that you will keep your dog up to par on all commands. All of this will be done along with updates through out.
Located in beautiful Grass Valley. Koosharem, Utah, just fifteen minutes away from FishLake Utah. Your dog will have a state of the art indoor facility as well as hundreds of acres to work with us while here. Board and training serves only all of Utah, parts of Idaho, and Las Vegas, Nevada.
My online program is available throughout the United States and to any and all dog owners. I am truly happy to offer my services and expertise to anyone that has a dog and needs help of any kind in training and leadership as a dog owner.