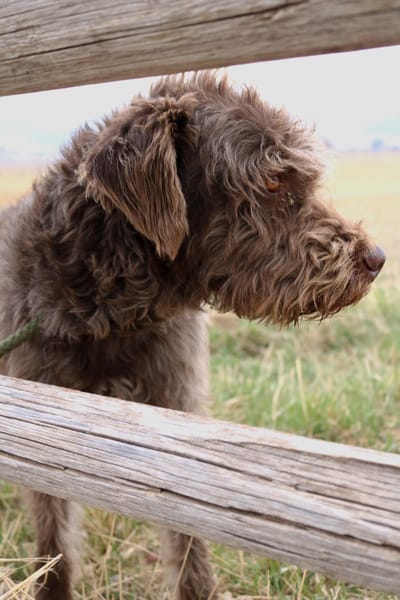 Big Dog Academy will reunite the bond between you and your dog, or create a new bond with your dog. With easy to use and functional training i will quickly and permanently correct and redirect your dogs energies and behaviors. With easy to follow commands you will now be able to enjoy your dog in any situation. You will become the leader your dog needs. Your dog will follow that leadership!
At $1475 your dog will have an amazing experience with us at our board and train facility. We guarantee our service for the life of your dog. You will receive the tools necessary to be your dogs leader. While your dog will learn to follow your leadership, you will also see the bond that will be created with our trainers and me as we work with your dog. Your dog will receive all it needs to be the best version of a dog you could want.
The Board and Train program takes your dog away from you for three weeks. (puppies at least 8 weeks old may take longer for completion, depending on needed work.) Upon completion of our program you will be given an extensive list of instructions and links (the tools) to ensure that you will keep your dog up to par on all commands. All of this will be done along with constant updates to you through out your dogs stay.
We are only allowing a limited number of dogs in our facility. We are dedicated to as much one on one work as necessary to see your dog and you happy with the end result.
Located in beautiful Grass Valley. Koosharem, Utah, just fifteen minutes away from FishLake Utah. Your dog will have a state of the art indoor facility as well as hundreds of acres to work with us while here. Our Board and training serves all of Utah, parts of Idaho, and Las Vegas, Nevada as well as Colorado.