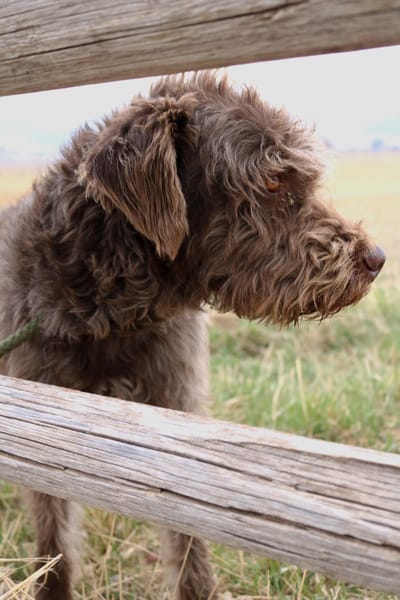 We love dogs! At Big Dog Academy we will reunite the bond between you and your dog, or create a new bond with your dog. With our easy to use hands on services we will quickly and permanently correct and redirect your dogs energies and behaviors. With easy to follow commands you will now be able to enjoy your dog in any situation.
Typically our training program takes your dog away from you for one month. (puppies at least 8 weeks old may take longer for completion.) Once we have completed the training we will give you step-by-step guidance and video to keep your dog up to par on all commands.
We are located in beautiful Grass Valley. Koosharem, Utah, just fifteen minutes away from FishLake Utah. We have a state of the art indoor facility as well as hundreds of acres to work with your dog. We service all of Utah, Idaho, and Nevada. We pick up and deliver for free from these states to our Ranch and training facility.
Once your dog's training is complete, we remain available for any questions and concerns should you find a need for further corrective or redirection measures with your dog. We will be with you as our customer for the life of your dog(s).